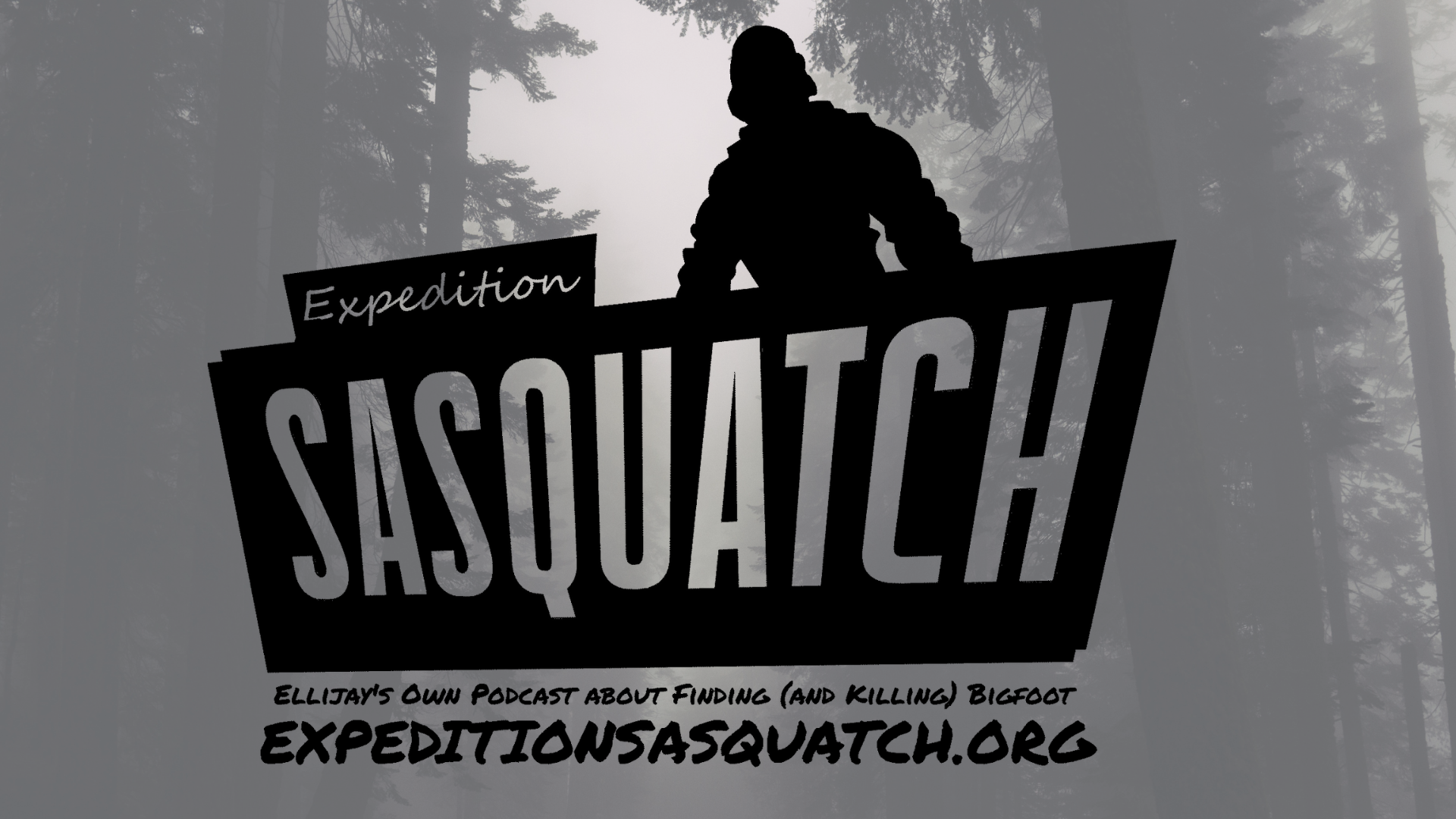 Sasquatch is a menace who can, and must, be compromised to a permanent end. At least, according to Jack, Fat Jimbo, Intern Jess, and the rest of the team at Expedition Sasquatch, New Ellijay TV's premier and only streaming TV show about hunting and killing sasquatch.
But Expedition Sasquatch is more than a comedy mockumentary about finding and likely maiming new types of sasquatch (though there could be a mouse 'squatch right behind you and you'd never know).
At its core, Expedition Sasquatch is a show about a group of like-minded people coming together to pool their collective knowledge and resources to solve a common goal, even if that goal happens to be bizarre and difficult. It's about knowing the odds and throwing caution to the wind anyway in favor of finding an accepting community.
'Accepting' is a word that does a lot of heavy lifting, as this isn't a show that aims to punch down at people. While some of the stories and encounters are played for laughs, you're laughing with the characters, not at them.
And that's an extremely important distinction.
Expedition Sasquatch has accidentally become NETV's most autobiographical show. Not because we're hunting sasquatch (we already found several species, you're just not ready), but because NETV has always aimed to be an inclusive and welcoming environment that encourages new ideas and perspectives.
We believe that media should be fun, weird, and accessible.
Most of the equipment used to film Expedition Sasquatch is simple point-and-shoot tech that anyone with a Makerspace subscription can use to tell their own stories.
You don't have to care about sasquatch – or cryptids in any form, really – to enjoy Expedition Sasquatch.
It's a show for anyone who has ever considered themselves an outsider or had a goal that others considered 'strange'. Just like Jess and Jimbo aim to hear as many believers' stories as possible, NETV is a network where anyone's stories can be heard, so please, join us and let your voice be heard.
The first episode is streaming now on NETV's on demand section, so make sure to check it out. You can also sign up for our mailing list to make sure you're in the know when new episodes drop.