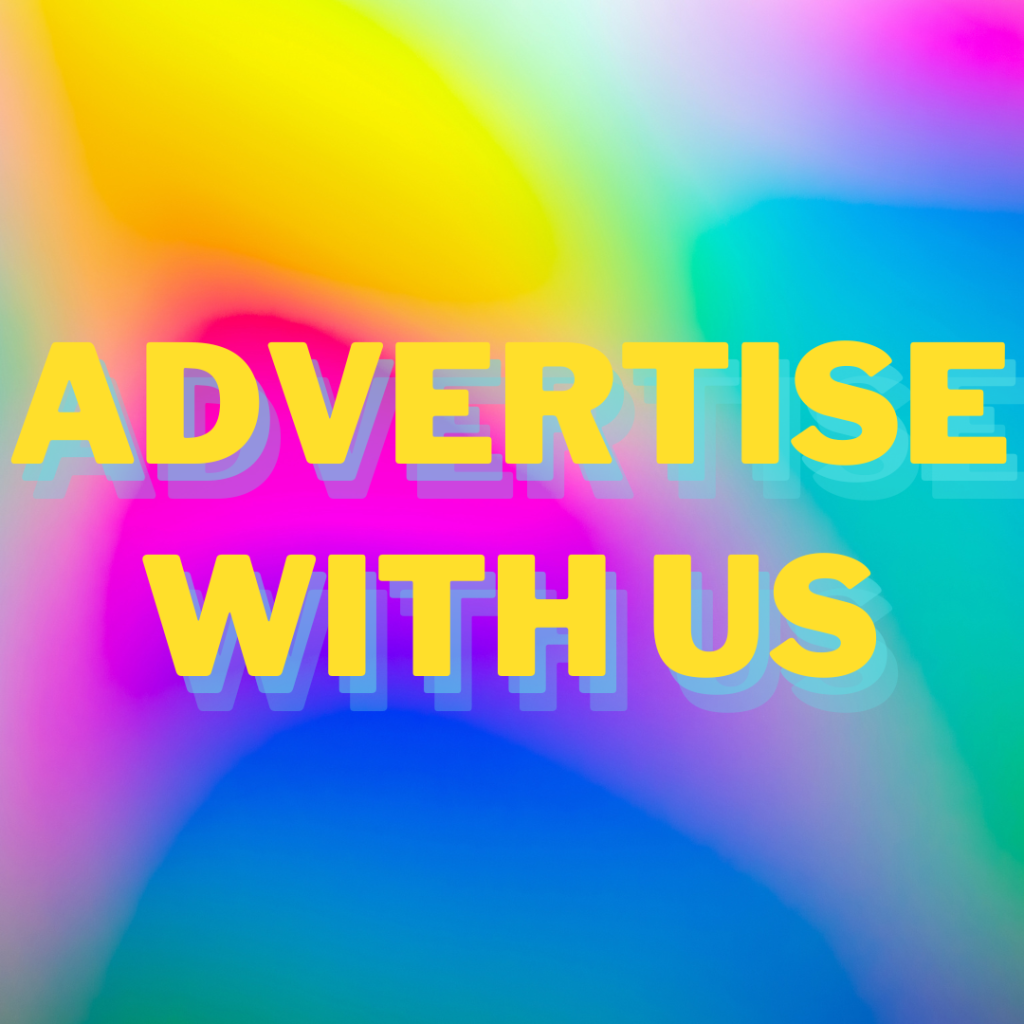 1 Month Advertising Package
Ad Placement:
Your ad will be broadcast on New Ellijay TV (NETV) once every 6-hour block for the duration of your package.
Ad Creation (Optional):
If you do not have an ad ready, our professional team can create an advertisement for you at an additional cost (contact us for pricing).
Advertising Platforms:
Your ad will be featured on multiple platforms to maximize your reach, including:
– New Ellijay Television livestream
– NETV Roku app
– Online at newellijay.tv
Social Media Promotion:
We will promote your advertisements on our social media channels to further enhance your brand's visibility.
In-Business Promotion:
Your ad will also be displayed in multiple businesses in downtown Ellijay, reaching a local audience during their visits.
SPECIAL OFFER:
As a special offer, when you run the New Ellijay Television live stream in your business, you will receive an additional 3 months of advertisement run with no additional cost. We will provide you with a device that you can easily plug into your TV, enabling you to stream New Ellijay TV directly in your business.