We are New Ellijay TV, a Local Access streaming television platform powered by a collective of Video producers and media makers living in the north GA mountains. Learn more About Us, or watch some videos.
Local TV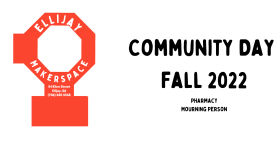 Television shows from local producers. See more on our main TV channel.
Music

Some of the folks involved in New Ellijay TV make music. Sometimes we'll have live concerts, music videos, or other music related footage to share.
Archives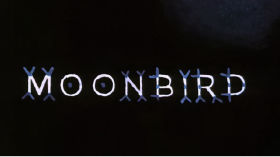 We digitize and share old TV shows and movies, stuff from as far back as the 1910s. See the rest of it on our Archives Channel.
Film Festival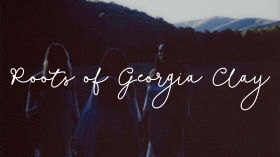 We do a couple of film festivals every year. Here are some recent entries. We are hosting our Fall Film Festival now, learn more about, or participate in, our Fall Film Festival, or watch some festival entries.