It's fall! That means it's time for our Fall Film Festival. Deadline for submissions is Dec 20. Guidelines can be found on the Film Festival page.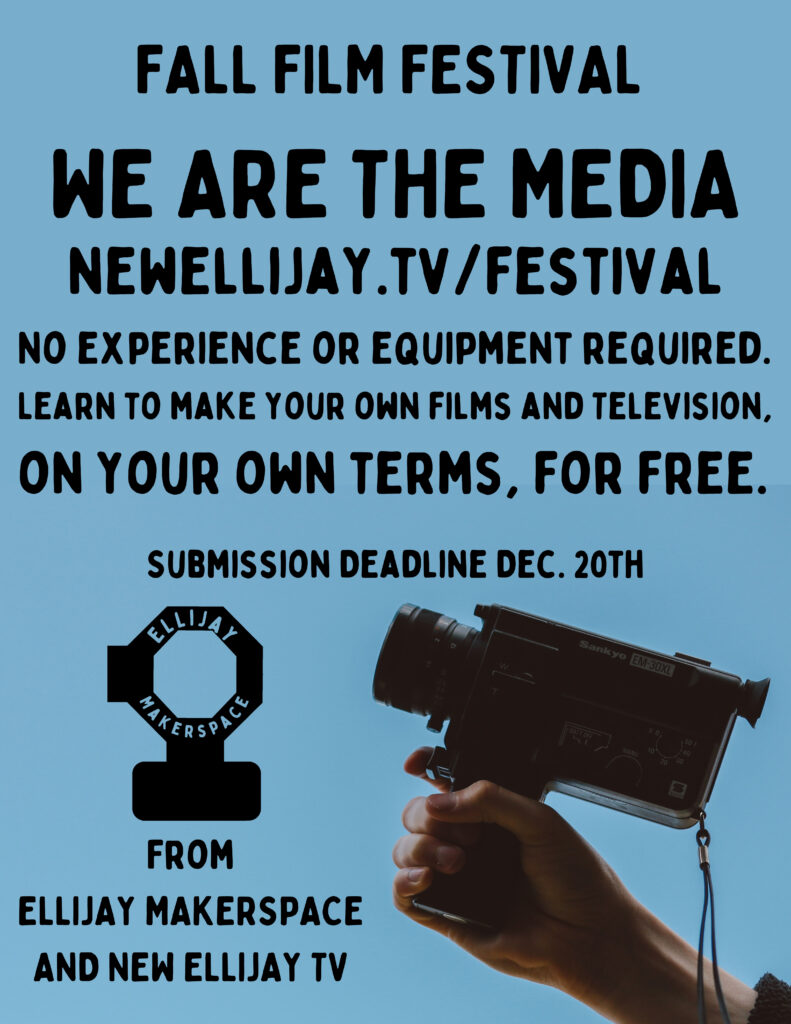 You can see some of last year's festival entries on our Video On Demand page.
First time filmmakers are not only welcome, but actively encouraged. Come make something weird.